Read more about the reasoning behind the new Discord server
here
.
This is going to be the brand new Discord server for the forum itself, that I will be taking charge of. Anyone who reads this thread while passing by and joins or anyone in general, if you could just post a +1 for support I would appreciate it! We need Administrators and Moderators to see that we as members are trying to put in individual efforts in order to give Mugen Multiverse a better atmosphere!
There are Stage and Character Creator roles and an Editor role, while the normal role you receive is a "Multiverser!" Join this Discord and please leave the old one! The Administrators here still need to contact me in regards to switching out the links of the old Discord on the forum and on the widget, so I hope some day ONE of them responds, but for now ignore those two and come to this!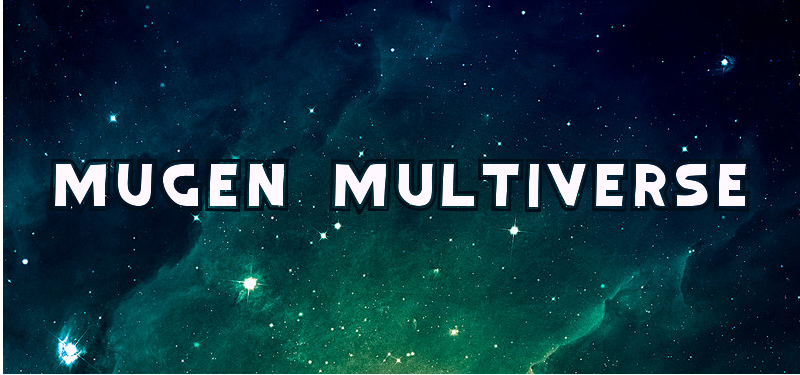 I also made this new logo for us!
https://discord.gg/uYJAHB4