AH3 Clarice updated to AH3LMSS Clarice by barai on 2018-01-14

:
=> sorry I made a mistake in the below MUGEN screenshot GIF colors.....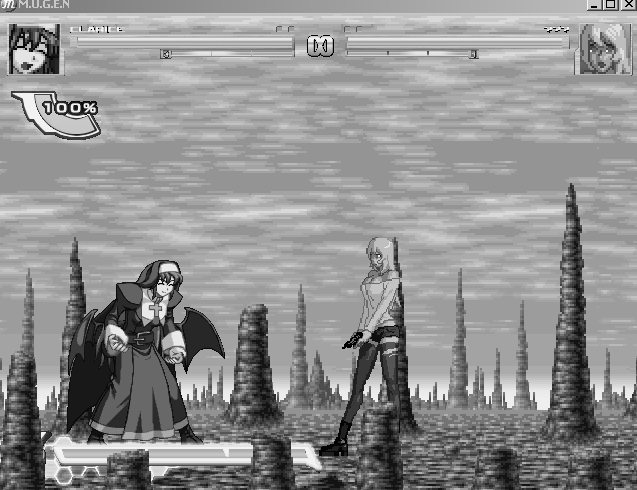 in case gifyu not working for you...:
* it's been five (5) years before this MUGEN update by
barai...
* the unknown reason why this barai's AH3 Clarice has some OMK Beatrice's servants still puzzles me.......

Download from barai's OneDrive here

:  https://onedrive.live.com/?authkey=!ABOF3jkwPZyUf9s&id=92E21E27C50DFCD7!102&cid=92E21E27C50DFCD7
P.S. AH3LMSS = Arcana Heart 3 LOVEMAX SIXSTARS!!!!!!
P.S.2 OMK = Ougon Musou Kyoku