C.N.02 (AKOF) released and C.N.01 (AKOF) updated by BLACK on 2018-01-14

:
in case imgur not working for you...:
* C.N.02's information (Google Translate from Japanese to English) by BLACK

:
"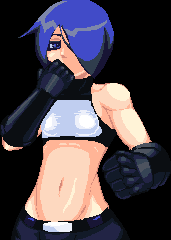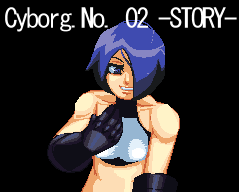 Name: C.N.02 (Cyborg · Number 02)
Height: 165 cm
Weight: 104 kg
Hobbies: No
Important thing: Power gained
What I dislike: "Nests" "Weak person"

*******************************

"Kim, you ... who the hell are you !?"
"... Ok ... this is where all the combatants at this facility have defeated ..."

I, C.N.01 and "Hitsu" are ...
I surprised the research facilities owned by the remnants of Nests and succeeded in brilliant control

"Did it end there?" "
I hear a bad voice in my head ...
That remodeled me to a cyborg without permission ... the voice of "pervert metaphor" ...

"... Yeah, it's over ... is that you?"
"The extinction of researchers has also been completed here ... No, but ... This is a wonderful research facility ...
I will make this a second base here ... Baboon ... are you? "
"What's wrong?"
"Well ... I found something interesting ..."
"
SOMETHING INTERESTING?

.........download it to read more about that interesting thing, to get to know more, now!
C.N.01 is updated too

.......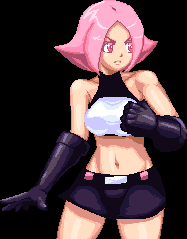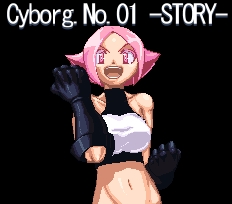 Download BLACK's C.N.02 & C.N.01 from the official MUGEN web site here

:  http://mugenblack.genin.jp/
P.S.
"どうも、ここではBLACKが制作したMugen専用キャラを置いています
キャラのダウンロードパスワードは「mugen」です。"
Google Translate from Japanese to English=>
"Thank you, I have a character dedicated to Mugen produced by BLACK here
The character download password is "mugen"."